Stunning, shareable certificates
designed for tech graduates
Give your graduates a competitive edge
A simple certificate of completion feels good to receive, but graduates need more to stand out and get hired. Replace your PDFs with feature-rich credentials that will impress hiring managers—and help your graduates start their careers.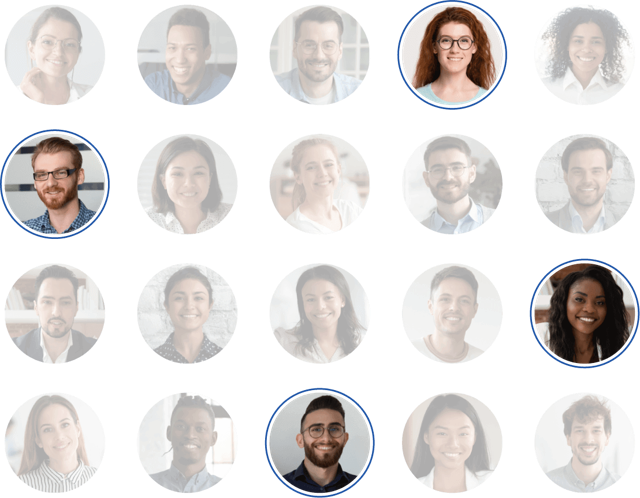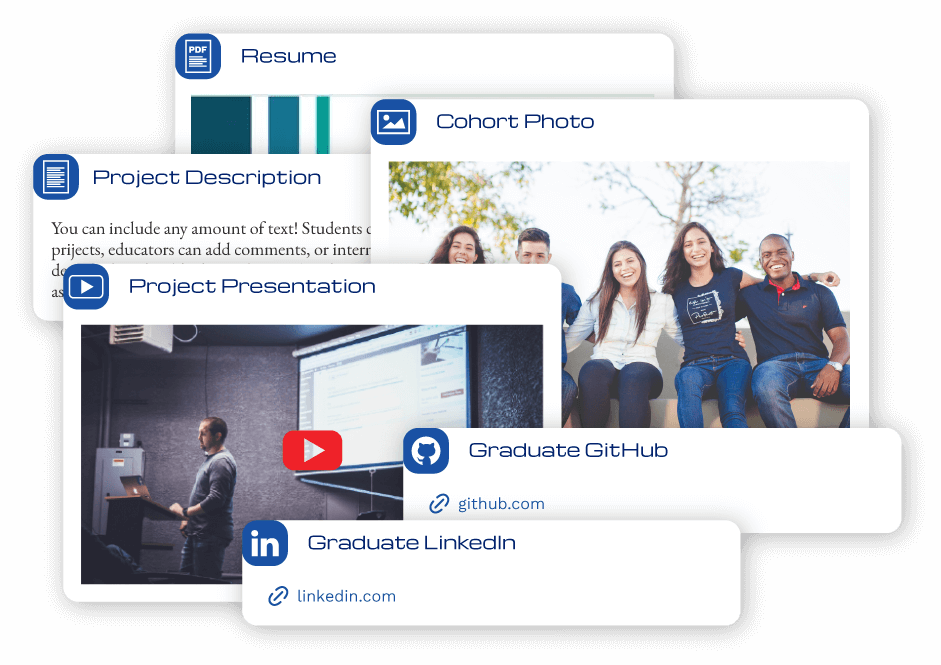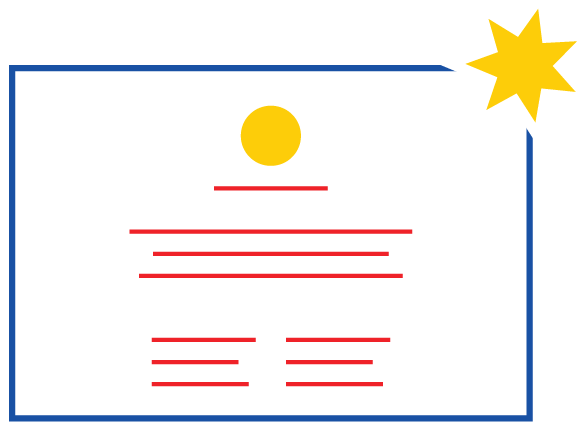 All your graduates' accomplishments in one credential
Your graduates have a lot they want to show off to employers: portfolios, Github profiles, resumes, project presentations, and more. Now, all of that can be encapsulated in a single digital credential. And with all that info on one attractive page, shared on LinkedIn or in an email, your graduates can get to the top of the pile—and score those interviews.
And the credentials look great on LinkedIn!

Five minutes to design and issue...
No more tedious hours in Publisher or Photoshop, copying and pasting names and graduation dates. Save time by merging and issuing credentials to entire cohorts. Designing and issuing can take as little as a few minutes, thanks to our hundreds of pre-designed certificates.

...five minutes to automate.
With our Zapier integration, all it takes is a list of students on Google Sheets or your favorite service to generate and auto-send thousands of personalized credentials. Our API is also directly available.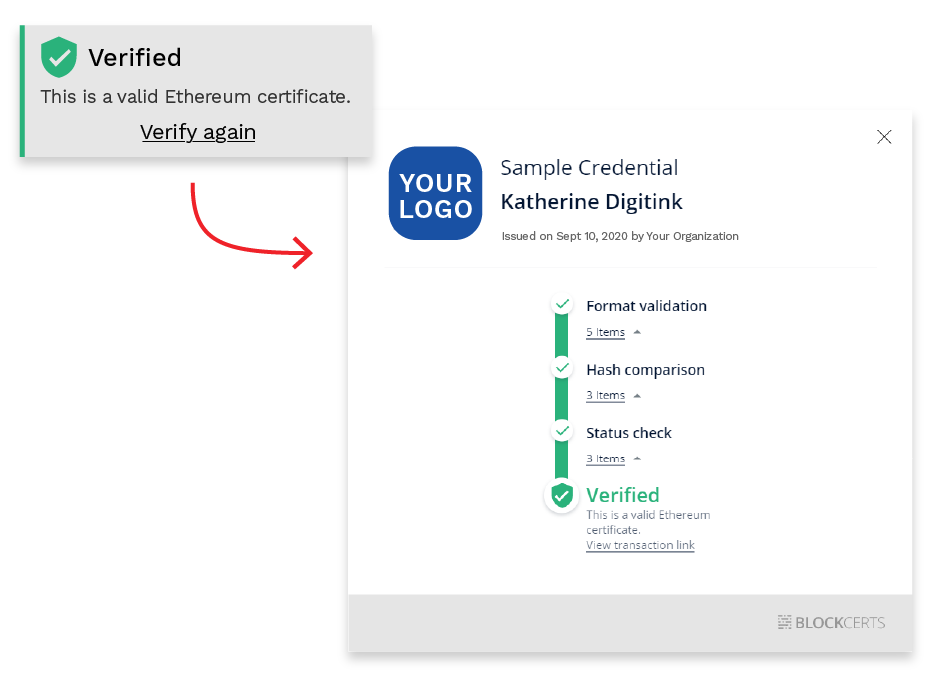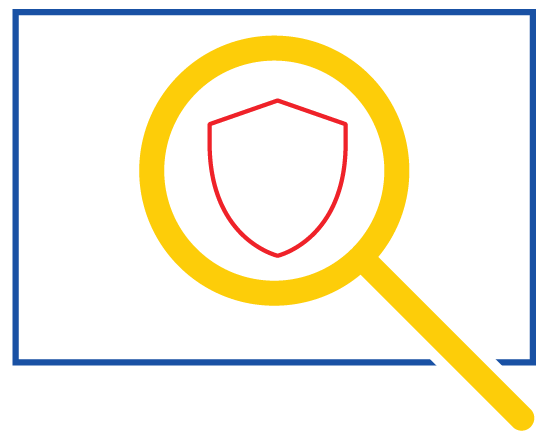 Keep your company's reputation intact
Because every Digit.ink credential is verifiable on the blockchain, they are unalterable and 100% fraud-proof. No one can pretend to have attended your program, so employers will know your students really did.
Learn more about our badges and credentials
Motivate and recognize learner achievements with stackable badges that actually carry meaning.
Create and issue the perfect credentials to fit your needs: from IDs to diplomas and everything in between.