Social Entrepreneurship @UVA
Social Entrepreneurship at the University of Virginia (SE@UVA) creates opportunities—through fellowships, labs, events, competitions, and a university minor program—for students to learn about social entrepreneurship.
Their mission: to equip students to solve major social and environmental issues through "financially sustainable non-profits, world changing for-profits, catalytic impact investments, and more."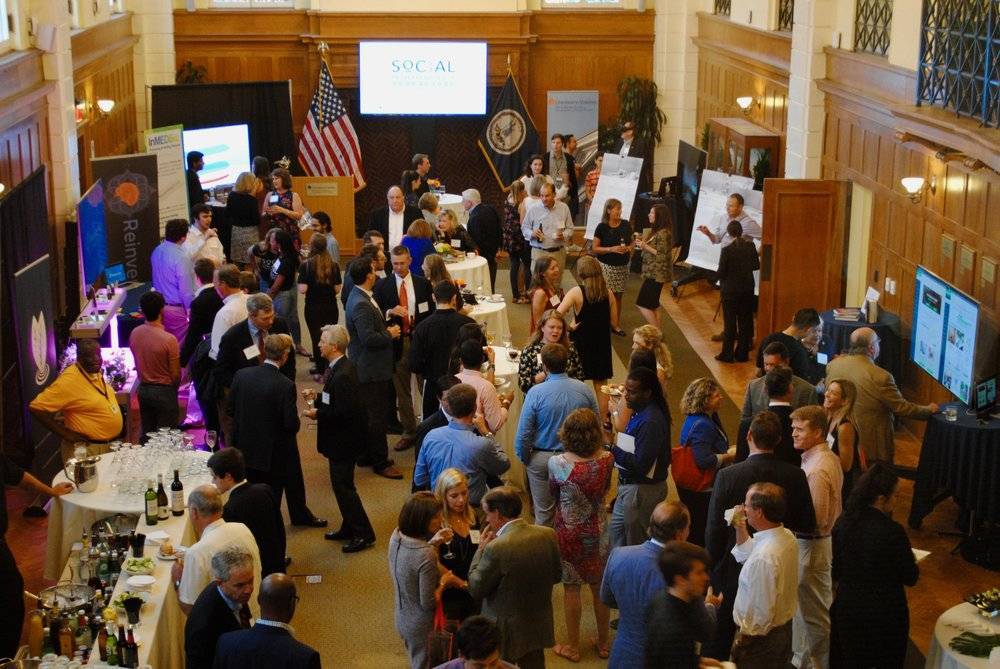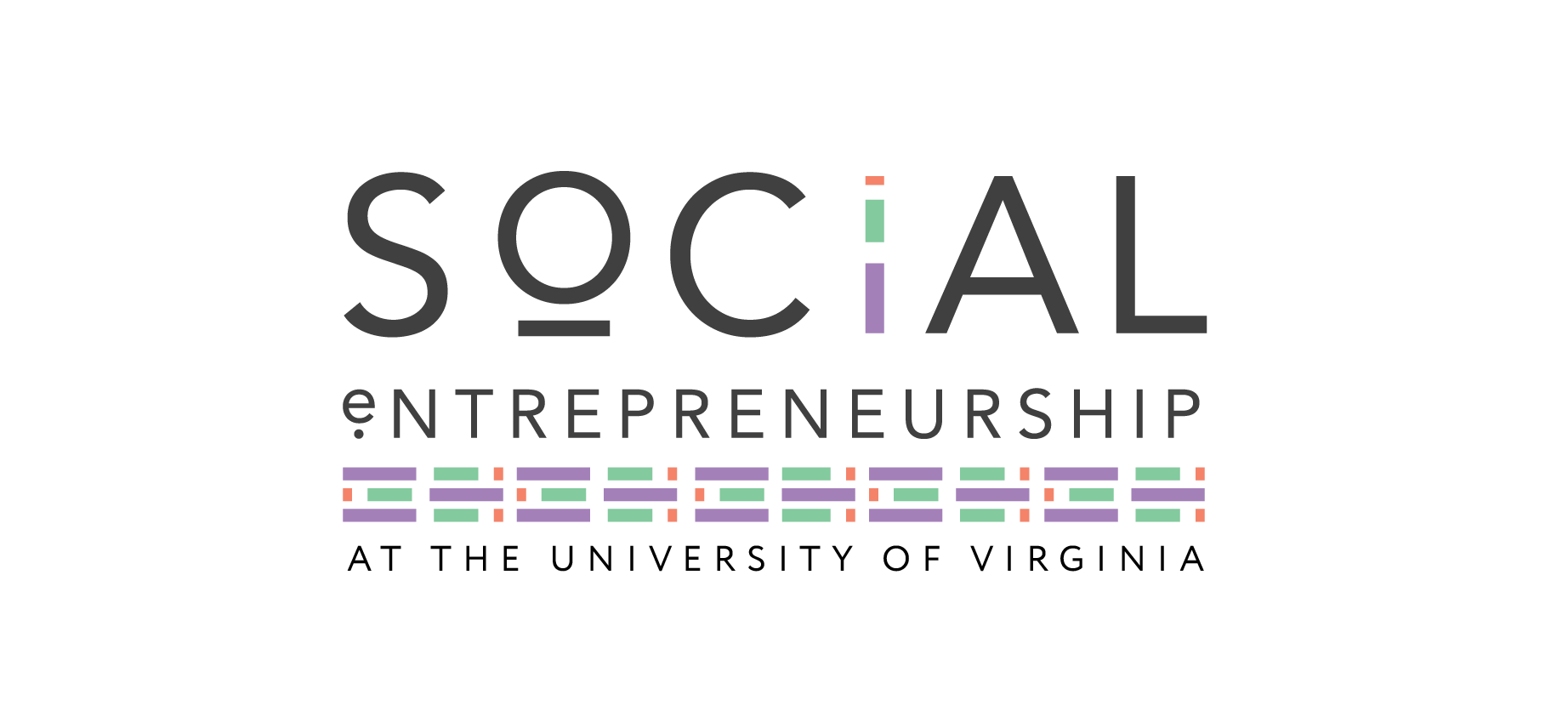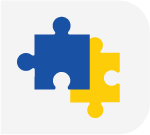 For their summer fellowships—the Royster Lawton Fellowship, the Tadler Fellowship, and the Impact Investing Due Diligence Fellowship—SE@UVA wanted to begin awarding a certificate of completion that their students could share with potential employers.
Shareable, printable, verifiable
Features information about each fellow's internship
Features information about SE@UVA
Custom credential faces for each fellowship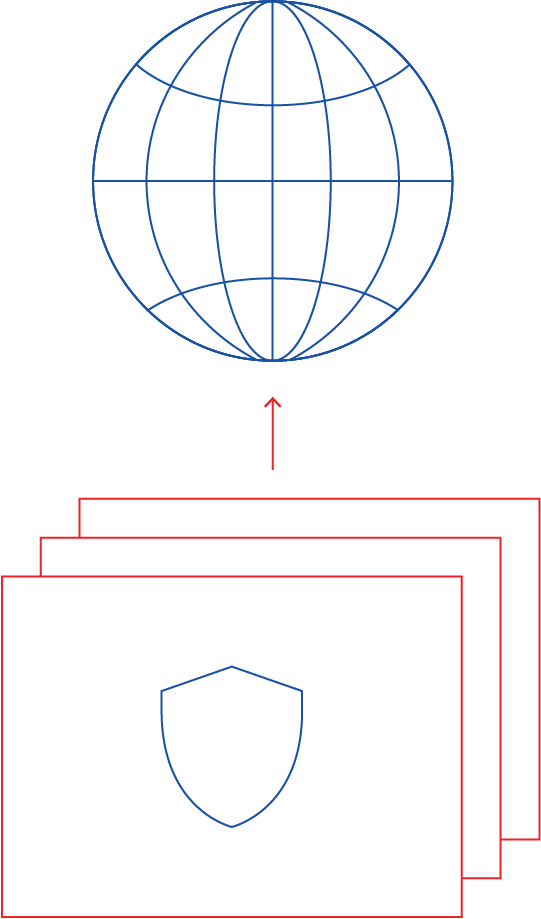 SE@UVA's primary needs were that the credentials would be secure and shareable on the web.
We worked with SE@UVA to design credentials which leverage their colors, typography, and logomark, reinforcing their brand among not only their fellows' peers but also their fellows' future employers.
Knowing that the fellows had never received digital credentials like ours, we worked with the SE@UVA team to produce a simple one-sheet manual that would illustrate how to download and share their credential.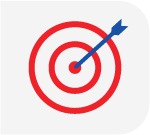 SE@UVA sent their fellows their unique credentials along with the one-sheet manual PDF and a survey on their perception of the credential.
Feedback on the one sheet has been positive, and its simple design and language make it an evergreen resource for future partner fellowships.
The credentials have been received well, with respondents saying they feel hope that the fellowship will help them secure job positions in the future - and that the credentials explain their fellowship experience more clearly to potential employers.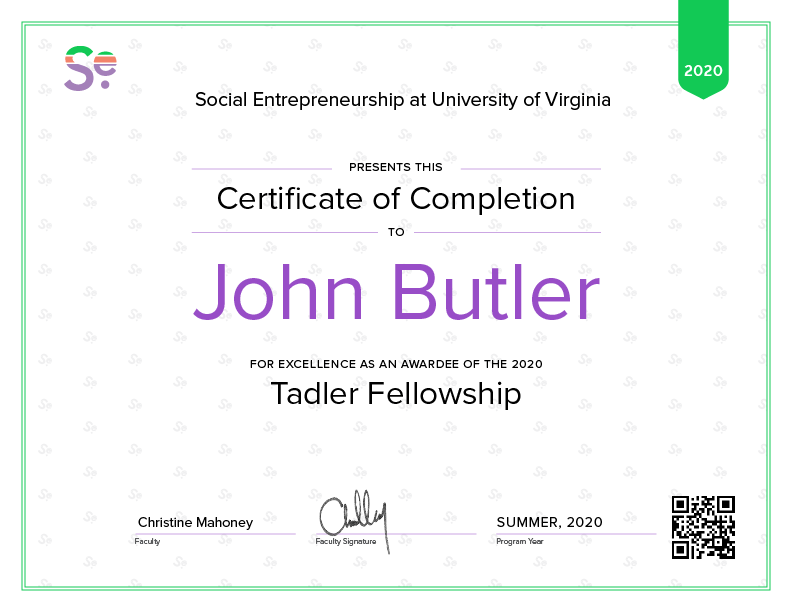 Working with Digit.Ink made the entire process seamless. Their team was responsive and made terrific suggestions. Our SE@UVA fellowships offer tangible learning opportunities to some of our best students, and now we can help them present that to the world through these digital certificates.


Associate Director of Social Entrepreneurship at the University of Virginia