Ranked by Course Report as one of the top bootcamps of 2020–2021, Sabio is one of the oldest software development bootcamps.
Core to Sabio's mission are diversity and inclusion: 75% of its graduates are either Latino or African American and 40% are women. Sabio is one of the few bootcamps to be officially endorsed by the State of California and is also a founding and current board member of the Council on Integrity in Results Reporting (CIRR).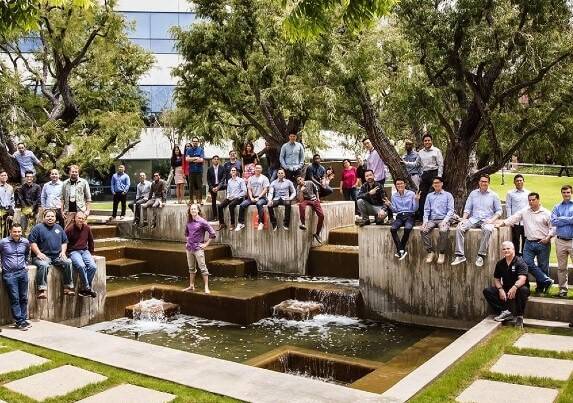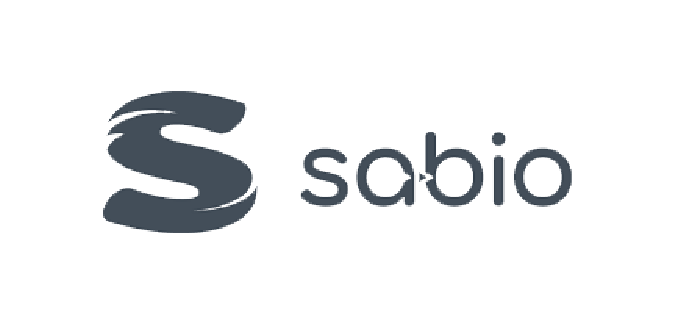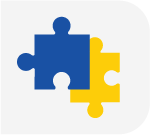 Sabio's focus on diversity and inclusion means that graduates might not look like stereotypical software developers, so helping them stand out in the job market was a top priority. They needed something that would give their graduates a leg up, without costing extra time or resources.
Shareable for graduates
Discoverable for hiring managers
Features information about each grad's work
Includes information about Sabio and its program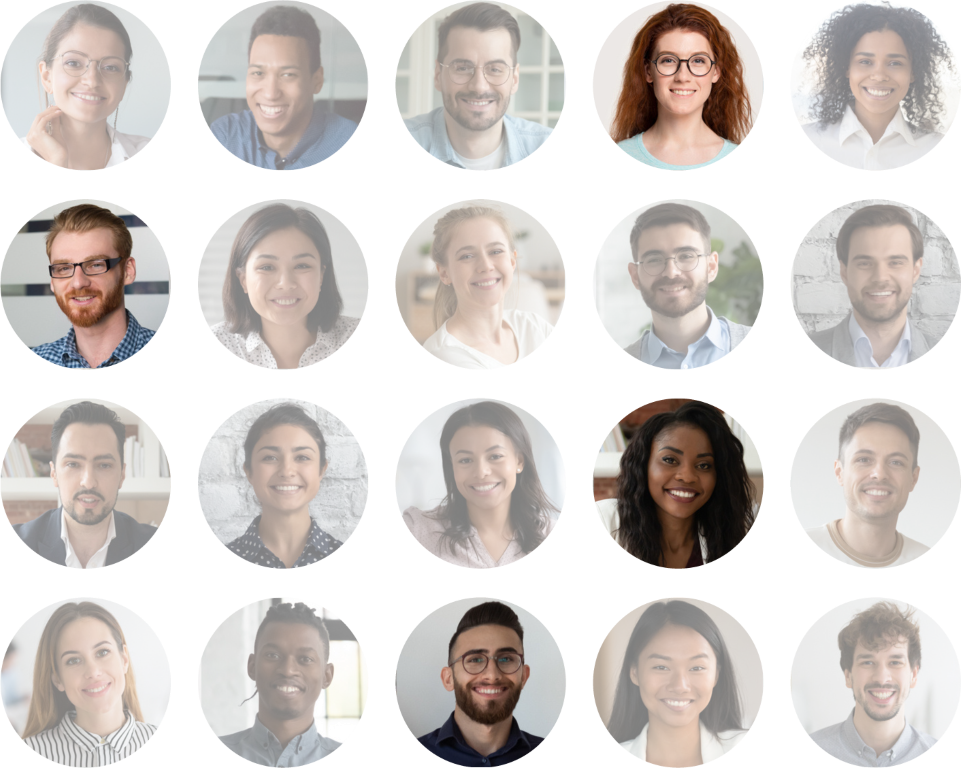 Sabio's top priority was to help their grads stand out in a cluttered field.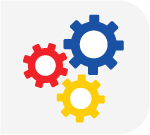 We worked with Sabio to create credentials tailored to their program and to their grads' needs, beginning with shareability. Helping their alumni stand out to recruiters and hiring managers meant making it as easy as possible to post their robust, verified certificates of completion to LinkedIn.
To do this, we created an industry-leading one-click "Add to LinkedIn" button, which allows graduates to share their accomplishments to their LinkedIn profiles in seconds.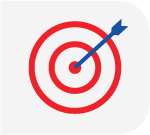 Within weeks of working together, Sabio issued dozens of certificates to its graduates, arming them and their LinkedIn profiles with plenty of verifiable information about their work, their accomplishments, and the Sabio program.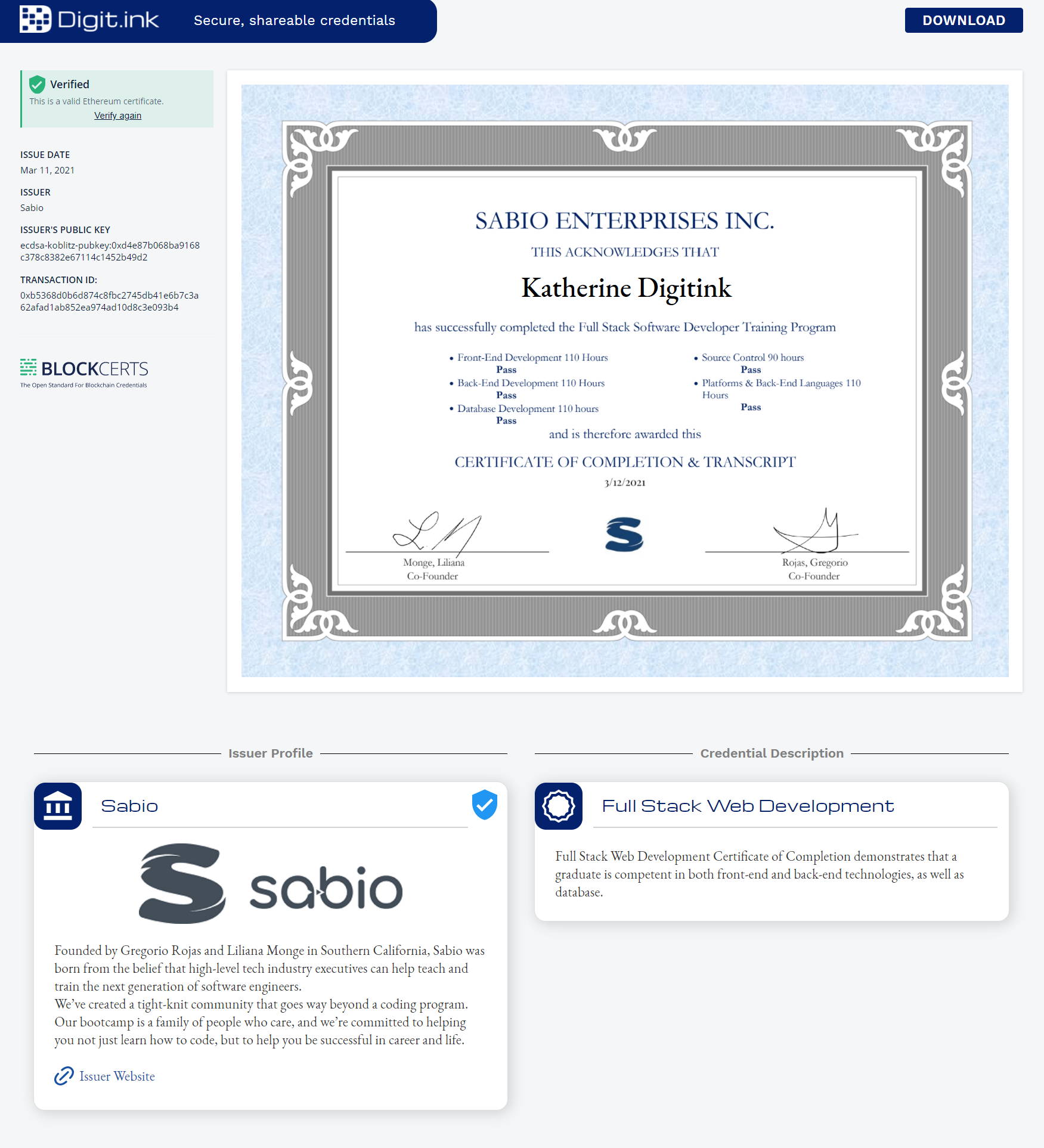 The entire Digit.ink team is amazing! They are so responsive and innovative. Working with them has been a pleasure.