Licensing & Certifications
Give your certification the attention it deserves
Communicate your license's meaning with one easy look. Get it proudly shared on websites, resumes, and LinkedIn profiles—in the form of a fraud-proof, verifiable blockchain credential.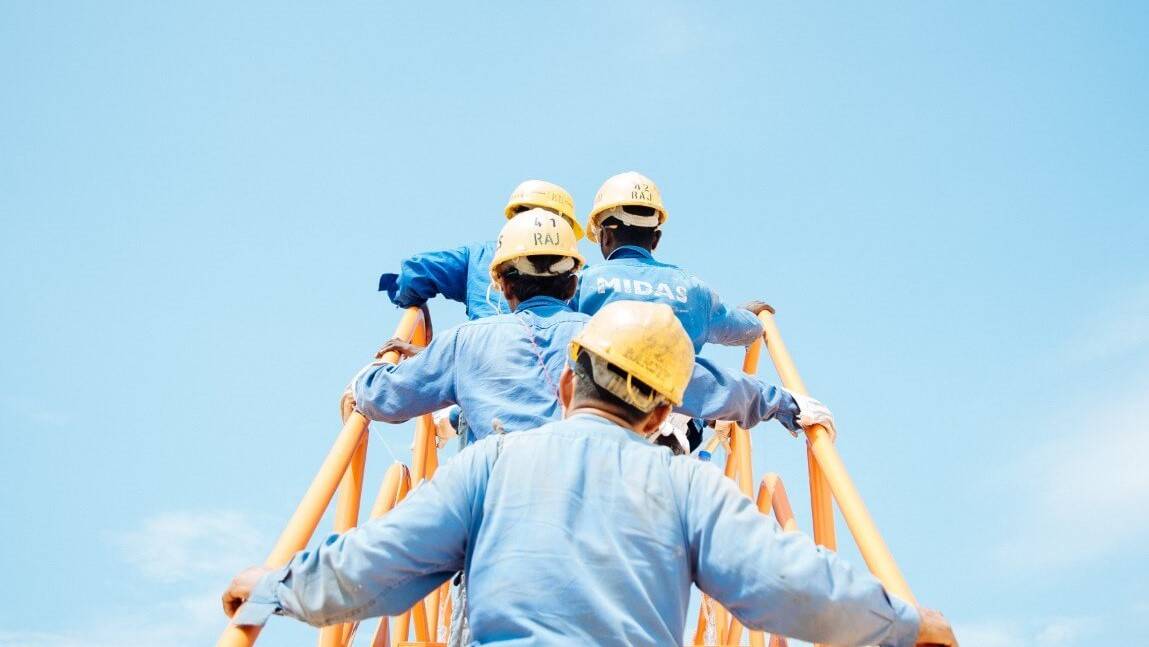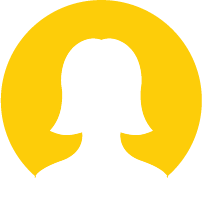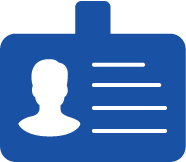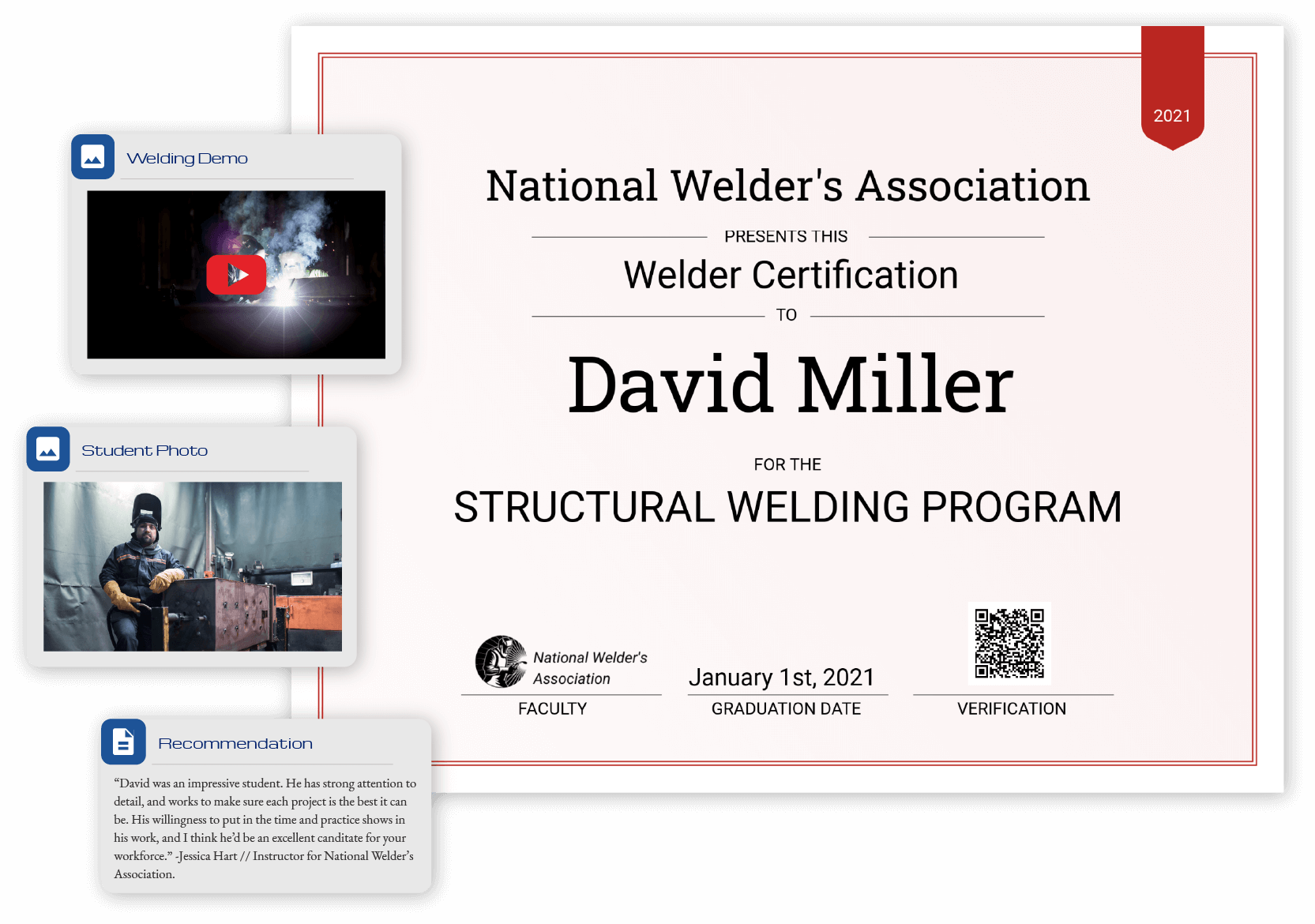 Increase your training enrollment
Shareable through links, emails, and our one-click "Add to Linkedin" button, our credentials make it easier than ever for license holders to share your branded credentials, driving traffic back to your website.
Comply with all the leading standards
Our credentials comply with the Open Badges, Verifiable Credentials, and Blockcerts standards. All credentials also support the JSON-LD format for painless API integration.
Verify skills securely and visually
Your credential stands for something; Digit.ink makes it easy to show. Through Blockchain verification, scannable QR codes, and a robust "Media Showcase" section for evidence, no one will ever doubt your licenses again.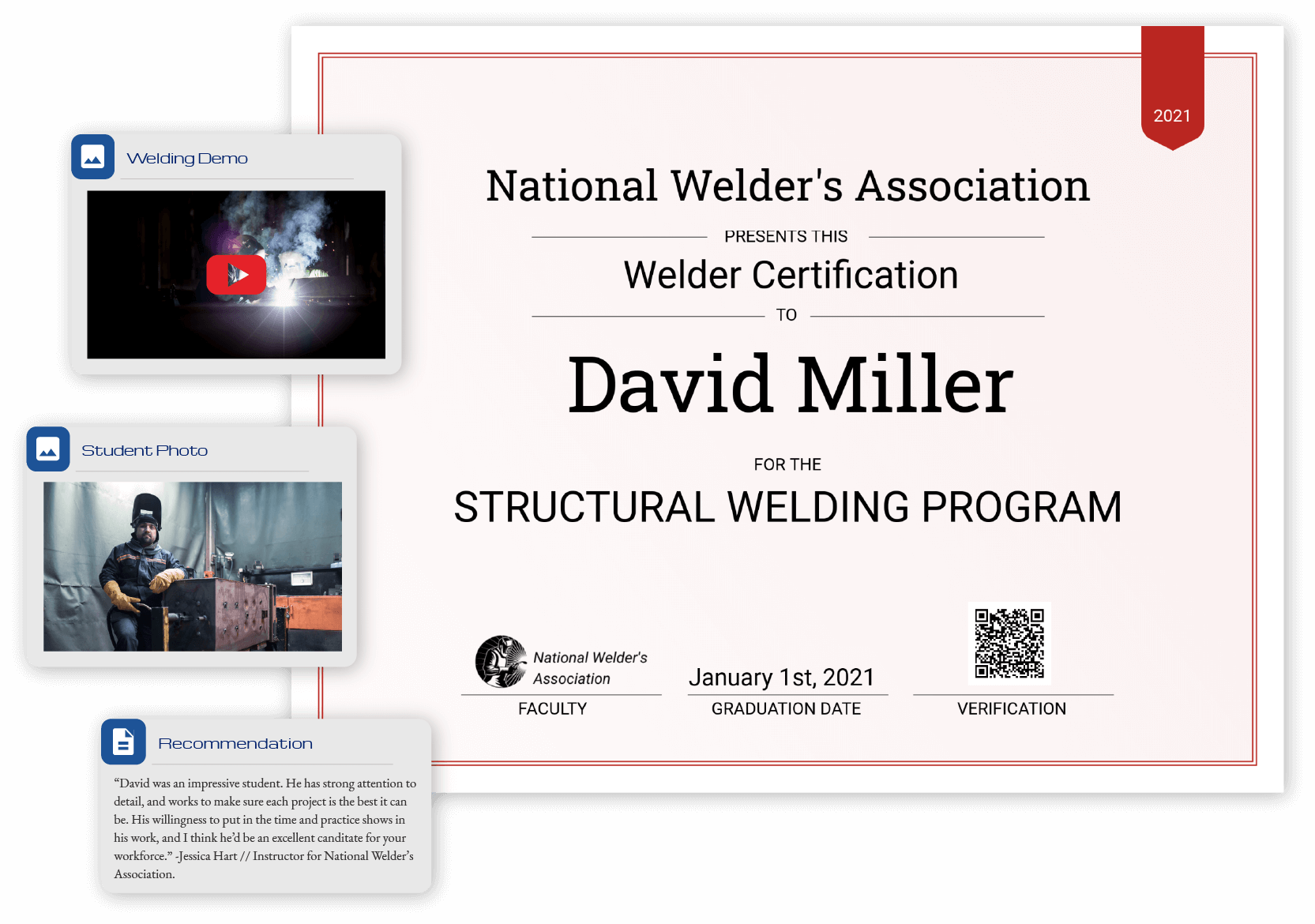 Digit.ink provides a unique way for certification companies to provide authentic digital certifications to their customers. I highly recommend them to any other certification business.