Issue the world's best credentials in just five minutes
Create certificates, badges, diplomas, ID cards, and more... all without breaking a sweat. Our Easy Issuing system takes the guesswork and time-wasters out of the process, so you can focus on what really matters: your business.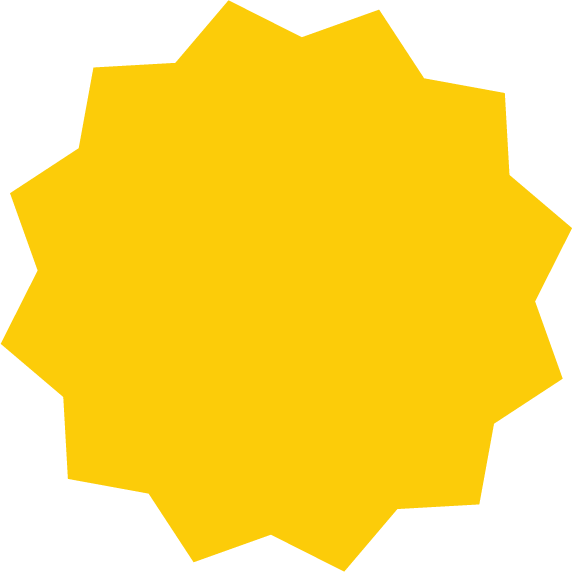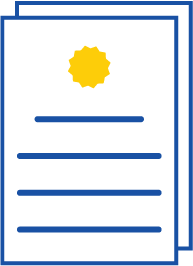 Five minutes to design and issue
With tons of customizable, professionally-designed templates, as well as the ability to upload your own—you'll always have the perfect design at your fingertips. From badges to certificates of completion, there's nothing you can't make in 5 minutes.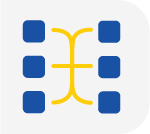 The world's best data merging
Gone are the days of matching column A to column B. Our intuitive drag-and-drop data merging means you can see exactly where and how each piece of information will display.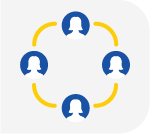 Cohort Management made simple
Everything from downloading and sharing to revoking and reinstating: No matter what Cohort Management needs your organization has, our dashboard lets you accomplish your goals quickly and easily.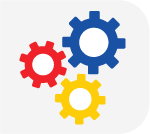 With our Zapier integration, all it takes is a list of students on Google Sheets or your favorite service to generate and auto-send thousands of personalized credentials. Our API is also directly available.
Motivate and recognize learner achievements with stackable badges that actually carry meaning.
Create and issue the perfect credentials to fit your needs: from IDs to diplomas and everything in between.