Reward achievements and verify skills
Equip your learners with the tools to succeed by awarding them stackable, shareable, verifiable Open Badges.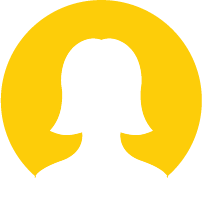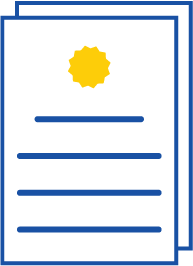 Badges that build towards success
Build motivation and increase retention by recognizing each milestone along your learners' pathways. Once they earn the required badges, award them capstone credentials that encapsulate and showcase all their work.

Recognize your students' achievements
Award badges for high grades, leveling up skills, discrete accomplishments, attendance, or anything else. Then track your badges for learner rewards and recognitions.
Give your students a way to showcase their skills
With our video, audio, photo, and PDF embedding features, you can add proof to each badge, so hiring managers can see students' real, verified skills.
Add motivation to every milestone
Encourage high quality student work by rewarding learning achievements. As learners earn badges, their confidence and attention increases too.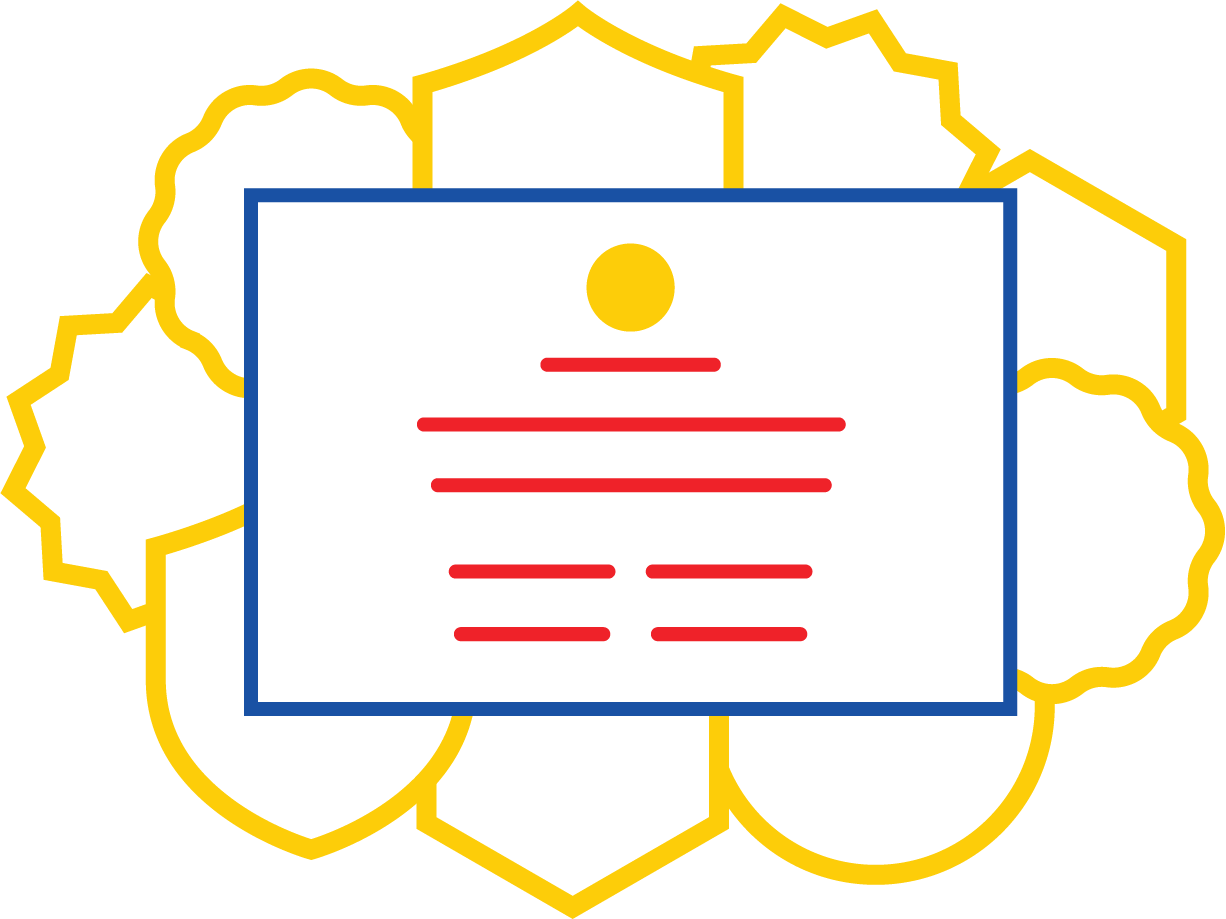 Don't get stuck counting and divvying up badges among your programs and courses. You need to deliver badges when and where your students need recognition and motivation, so enjoy unlimited badging with each purchased capstone credential.